Arcus's latest progress & Esports Tournament Registration
It has been 5 months since Arcus was founded by Rommel Carlos.  During the past months, it's been very challenging for all of the team members to really create a game that is something to look forward to. A game that is not only for rewards but for its addictive gameplay that will surely capture your attention. 
They recently published a post containing Arcus's progress during the last 5 months which gives you an overview of project development and discovers how dedicated the team is when it comes to their deliverables.
On top of that, the Developers have been working on with one of the special features of the Arcus game, the Esports Registration, wherein you and your team can register and participate in any available tournaments in the game which will give you the chance of winnings either $Arcus tokens or in BUSD/USDT. 
This is the step-by-step guide on how you can register for our Esports Tournament Competition 👉 here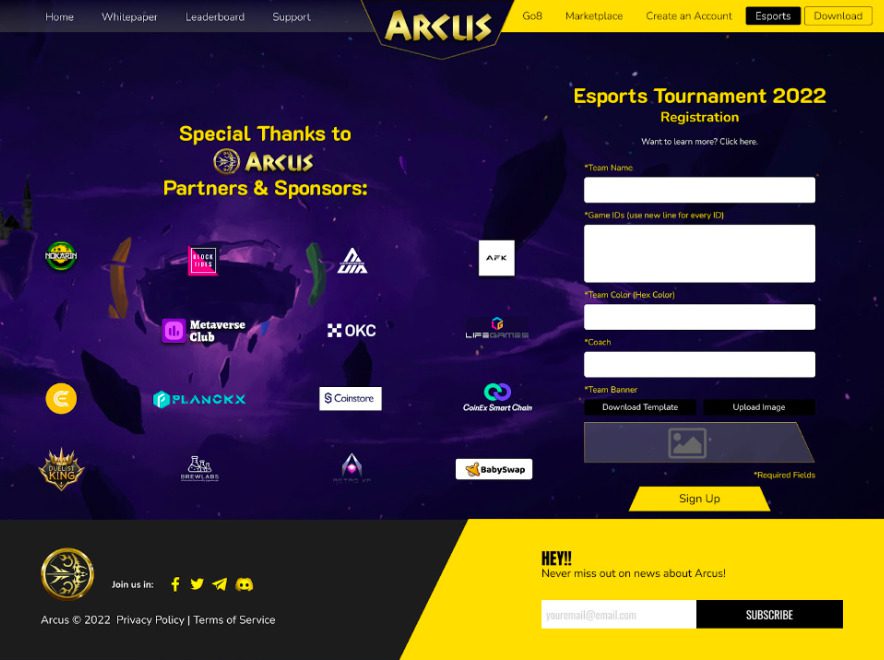 With Arcus Esports Aggregator, everyone is welcome to participate either individually or per team, as long as you have the skills, the ability, and the spirit of a gamer you are very much welcome.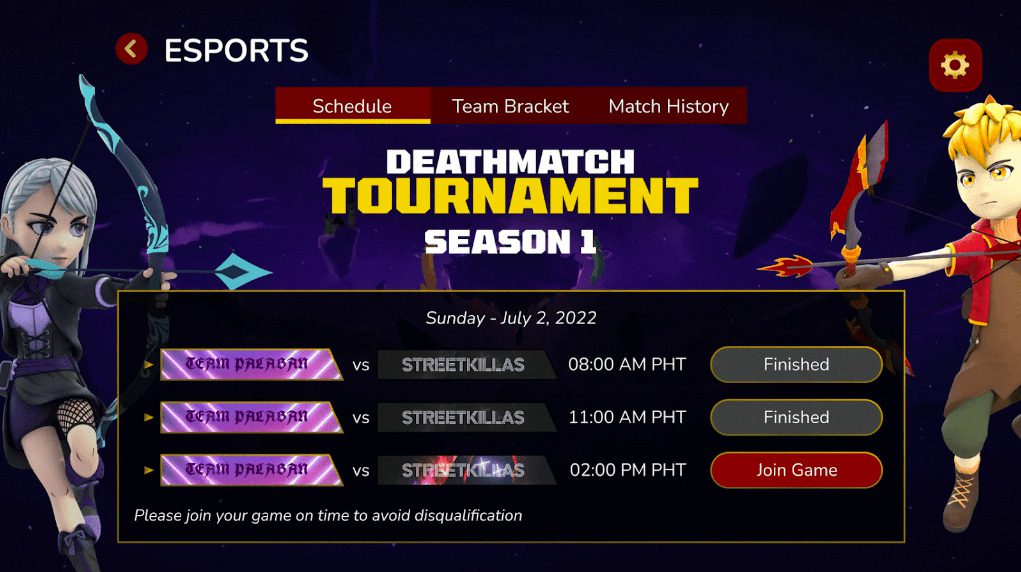 What is an Esports Aggregator?
The first-ever Esport Tournament Aggregator (ETA) allows the community to create, host, and organize a tournament event on our social media platforms. Not just within Arcus economics but also in other Web3 Games.
Arcus ETA will also enable the other project developers to implement the tournament functions via API or by availing our vanilla code or plugins.
They will be giving away $40,000 worth of ARCUS TOKENS/NFTs to be shared with all Esport Tournaments to be held on the Arcus Game website.
Don't miss this opportunity! Register now!
For further questions and inquiries, you may Contact Arcus on Facebook | Twitter | Telegram | Discord | Medium | Youtube